Royal Corinthian offers the best faux wood beams. These products are made of tough, long-lasting polyurethane millwork and as a result, this material can withstand conditions that cause real wood beams to crack, split, rot, flake, and become insect infested. The beams are easy to install since they are hollow and lightweight. They come with multiple pattern options: natural wood grains, smooth grains, or heavy grain and texture. In addition we offer a hand hewn series adds craftsman style, while the rustic series comes with hammered iron simulate straps for a more classic look.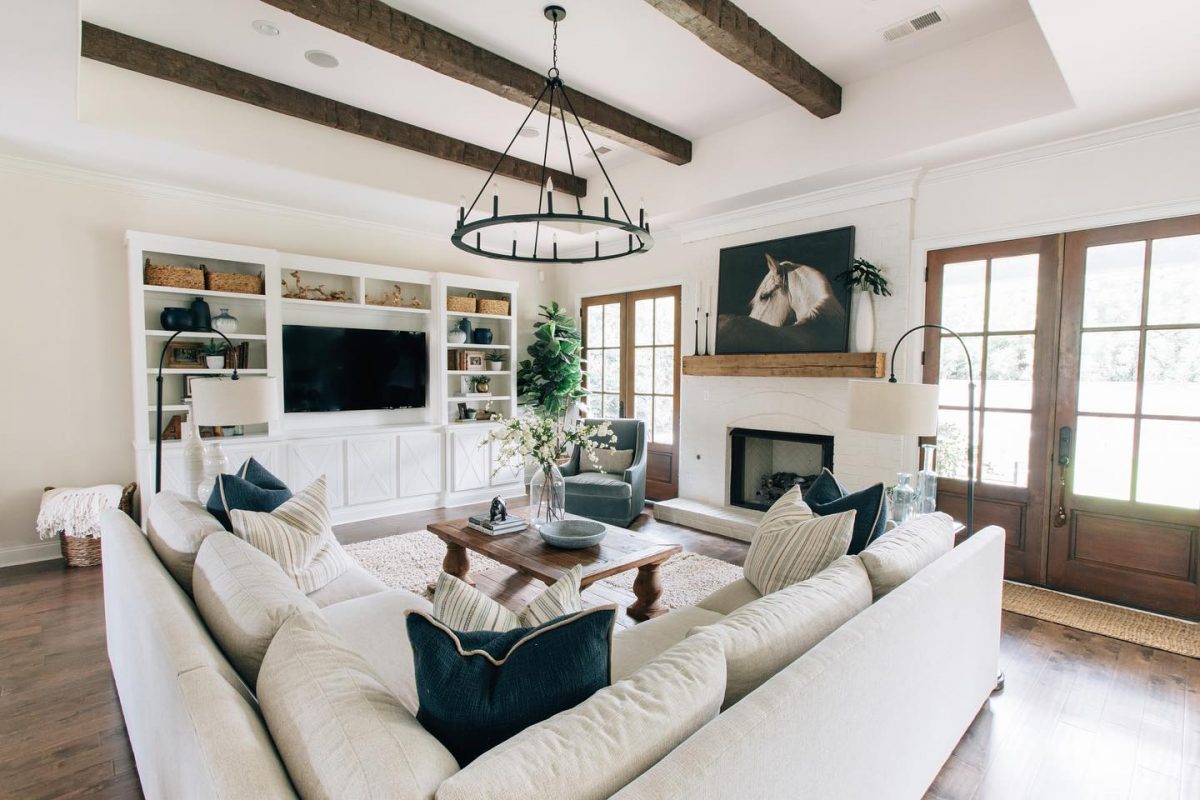 A major upside to these foam ceiling beams is that they can be painted or stained, making it possible to color match your faux wood beams to your existing trim or overall color palette. By adding affordable ceiling beams to your home increases the value of your house since it makes it more beautiful.
Please follow us on Facebook, where you will find additional project pictures.